Freedom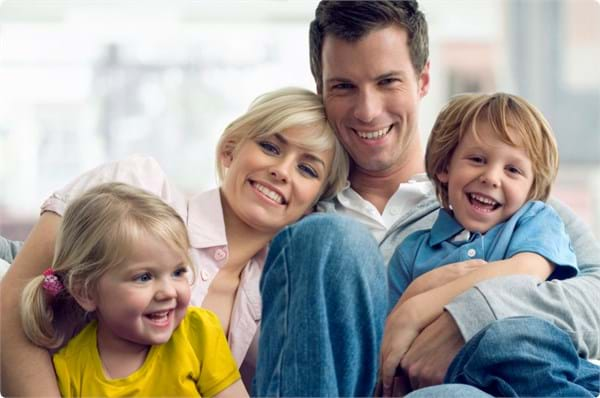 This is a one-on-one highly individualized program where I will be using my background in both modern day psychology with traditional holistic sciences like Tapping to help you feel calm and confident in the following 5 areas:
1 Recent illness diagnosis
2 Relationship conflicts and endings
3 Motherhood challenges and worries
4 Weightless and Self Confidence
5 Success at work and life direction.
This program is customised to your unique challenges, needs and stress triggers. There is no cookie cutter approaches in this program and we will chip away at all those heavy emotional internal blocks coming in your way.
Each session lasts 90 minutes and is uniquely driven by you and your will.
There are NO single private sessions offered at my practice. Why?
Well, just the way we dont brush our teeth once and expect it to keep our gums healthy for the rest of our lives, your feelings of peace and self-confidence comes from actively working on the barriers and giving it attention for a period of time. If it something that can be resolved over one session there are free videos on the website that can do the job easily. I invite you to try them.
Who is it for?
Women and men looking to feel at peace and self confident.
Ultimate aim
1. Find out the true cause/source of your frustrations/disappointments.
2. Learn how to clear them easily and permanently
3. Make these new changes long lasting.
Currently I offer very limited spots as all private sessions are on a one-on-one level that last about 90 minutes.
To ask for more information directly from me as well as register your interest please click here.